SEBA ART GALLERY
Last login: 29-08-2017 14:54

5 Likes 0 Shares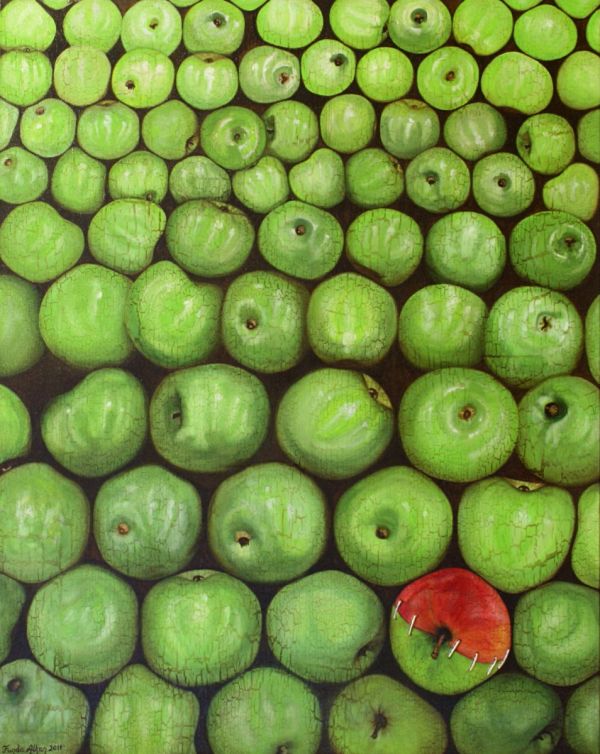 FUNDA ALKAN CUMBUL
Artist:
FUNDA ALKAN CUMBL
FUNDA ALKAN CUMBUL Turkey
She was born in İzmir in 1956. She completed her Higher Education by graduating from the Art Department of Buca Education Faculty at Dokuz Eylül University in 1979. She attended İzmir Özel Türk College and Obje Art Gallery as a drawing teacher. In Addition to her Personal Exhibitions she also joined so many Mixed Exhibitions.
She joined the Water Group with the artists from İzmir and attended exhibitions in Turkey and biennials abroad.
In her paintings, Funda ALKAN CUMBUL tries to immortalize with her brush and paints, that love is the most important characteristic which should be improved through life. She is considering all her paintings as antiques in order to keep the past alive.
She stil continues her artworks in her atelier.